7 Easy And Cheap Tips For Creating A Cozy Fall Space
Does this time of year make you crave a roaring fire bedecked by gorgeous accessories, which you gaze at while sitting on your couch propped up by fuzzy pillows and wrapped up in a warm, soft blanket?
Us, too.
There's just something about fall that makes you want to get all cozy, but achieving a chic space in fall and winter can get expensive. Unless you know where to look. Interior decorators and style mavens regularly shop at stores like Target and HomeGoods or online at Wayfair and Overstock to create high-low spaces, weaving some lower-priced, seasonal items to their everyday decor. You can use some of their tricks to create a fall home your friends and family will swoon over.
Bring in the layers
The biggest trick to creating a cozy fall space is laying fabrics and textures. A couple of new pillows mixed and matched with what you already have can be all it takes to transform your space.
The Sherpa Pillow ($25.49), Marled Knit Pillow ($21.24), and the Faux Fur Oblong Pillow ($21.24) are all from Target.
Swap out your window coverings
The main issue with flimsy, sheer, or otherwise cold-weather-inappropriate window coverings is that they can allow that cold air to come in, making your house chilly and your heating system inefficient, and costing your money. The solution: "Use heavy fabrics or layered curtains over the windows to keep out drafts," said Apartment Therapy. "Or, purchase insulated curtains with built-in thermal backing."
Insulated curtains can be pricey, but this pair from Wayfair is only $40 and comes in 15 different colors.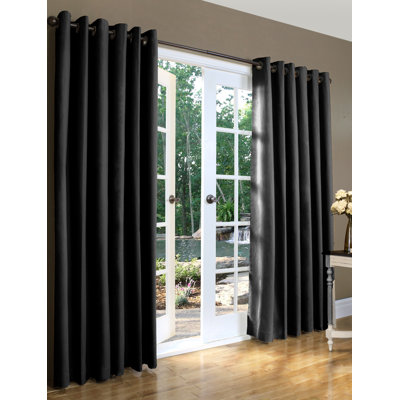 Think centerpieces
Even if you're not hosting a big holiday meal this year, a festive centerpiece can make your home feel warm and inviting. You don't need to go spend a lot of money on something pre-made. Take an existing vase or large bowl and fill it with these glittery foam acorns, just $2.50 from Hobby Lobby. If you're not a fan of acorns, this birch wood filler from Target is another great option.
Fill a crate
This weathered wooden crate is only $7.98 at Walmart. Fill it with gourds and place it on your front porch or position a fuzzy blanket inside and place on your fireplace hearth – now you've mastered inexpensive, fall-flavored décor.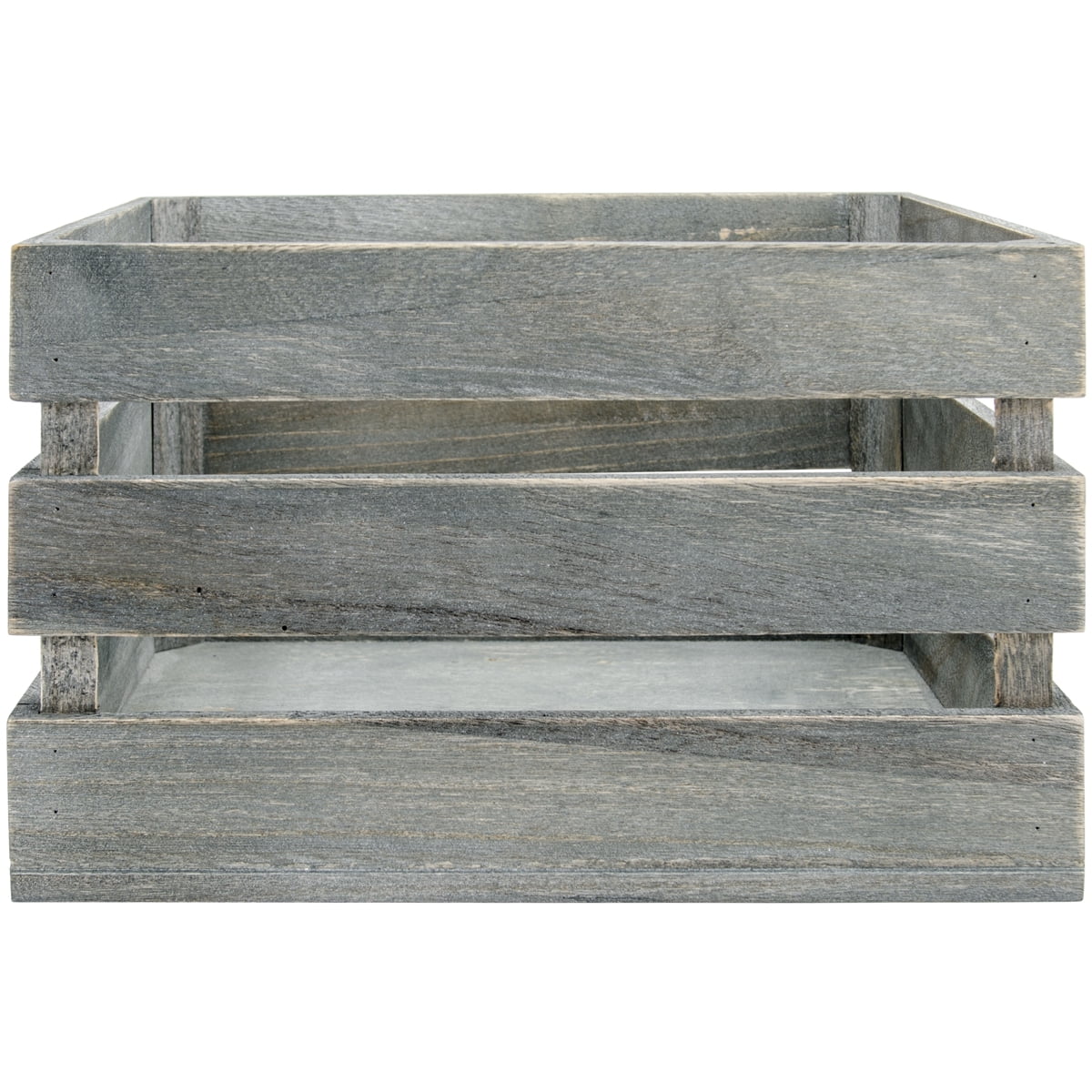 Quench your thirst
There's nothing like a warm, fragrant drink in fall. This Slow Cooker Cranberry Apple Cider costs almost nothing to make, is super easy, and is a great solution if you're having guests over. Plus, it'll make your house smell amazing.
Jazz up your mantel
You don't have to raid your favorite home décor store to make your mantel sing this season, and you don't have to go super traditional with your choices either. "Pots of moss bring a touch of green indoors and work well with both autumn and winter holiday mantel arrangements," said Midwest Living. "We scattered pinecones around the pots for a fall feel. A clothesline along the mantel can hold leaves in early fall; as winter approaches, change out the look by adding mittens or snowflakes."
You can buy preserved moss in a craft store or online; this bag from World Market is $5.99. Terra cotta pots are under $1, and if you want them antiqued, you can DIY them in a few minutes.
Grab a blanket
Chilly days and nights call for the ability to cuddle up. A ruddy throw will give your living room couch a fall lift and also help keep you and your guests comfortable when the temperatures drop.
This Eddie Bauer Edgewood Plaid Flannel Sherpa Throw from Overstock will look as great draped over your couch as it will keeping you warm, and it's just $17.99. Plaids are always a good choice for fall, and they're especially trendy this year.